Full of Energy to Live

Fumio Nabata, a Japanese photographer
traveled around the world photographing positive energy
of young children with Down syndrome and their happy families.
The project shall demonstrate everyone regardless of disability, has an
attractive personality and is a member of a co-living society.
He started a project of photo shooting children with Down syndrome
and running photo exhibition around the world under a theme 'positive energy'.
He has been photo shooting in Japan, Britain, Myanmar, and South Africa since 2014.
The "Positive Energies" photo exhibition was held in London in 2018, Tokyo in 2021
and United Nations Headquarters in New York in 2023.
---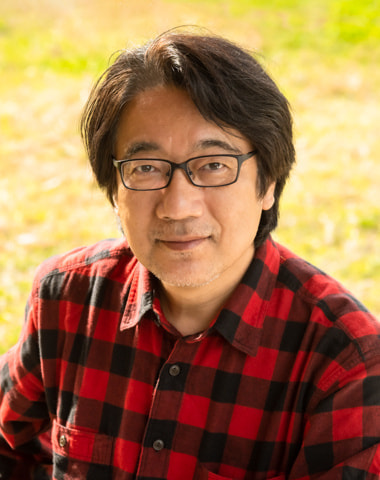 Photographer Fumio Nabata
His work is bright and energetic, focusing on the theme of happiness and emotions that people experience with having their children and watching their growth. He has photographed children with Down syndrome in Myanmar, South Africa, the UK and in Japan. Living in Osaka, Japan.
APA Award 2009 A Grand-prize, Minister of the Education, Culture, Sports, Science and Technology winner. Member of Japan Professional Photographers Association.

Home Page

---